And finally, the news is here! After two weeks of the Starhawk release, and the announcement of the closed beta for Dust 514, I also have a special announcement for The Olympians.
We are now
*officially*
on Starhawk! A high octane, fast paced third-person multiplayer shooter, featuring air, ground, and vehicle combat in 32-player battles.
It definitely is, a game worth buying, if you have not already picked it up.
If you are interested in joining, please register on our website and post an application, and then once accepted you will receive a clan invite within Starhawk to join our clan.
For current members, simply shoot a message on PSN to pimentel2 requesting a Starhawk invite.
What are you waiting for?
Well, perhaps you're waiting for the highly-anticipated Dust 514 beta, in which you can sign up for at http://www.dust514.com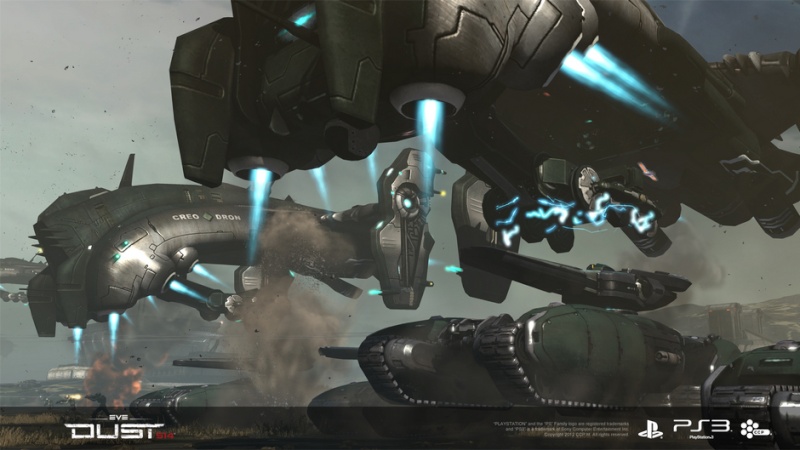 Another game which we will be expanding to, Dust 514 is a first person shooter MMO, which also happens to be a free-to-play title for the PlayStation 3. It is apart of the EVE universe, in which PC players will coordinate with players on the PS3 to wage global war on the planet of Dust.
We encourage our members to register for the closed beta to have a chance in beta testing one of this year's most anticipated multiplayer titles.

Signature is of a free-thinking nature and reflects the supreme opinions of the author. - Thinking first, faith second